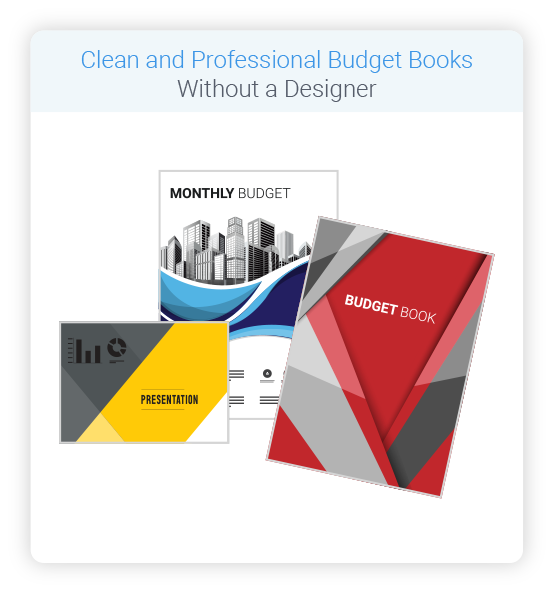 Budget Book
---
Gravity is the ideal platform to automate the production of the Budget Book. Load your budget data into Gravity and let Gravity automatically update all of the statements, charts, graphs and commentary. Gravity can connect with any of the leading budgeting systems on the market today. Or, use Gravity's native Budgeting capabilities to create the budget in our cloud-based platform and automatically flow the data into the Budget Book. In all scenarios, Gravity improves the efficiency and enhances the controls around the creation of the Budget Book.
Budgeting Process
---
Gravity's cloud-based data collection templates make it easy for multiple users across the organization to participate in the budgeting process. Gravity provides a spreadsheet interface, over-the-web, to make it easy to enter data and have this data rollup according to your specific hierarchical structures. Gravity also makes it easy to migrate from an MS-Excel based process to the cloud. Your existing MS-Excel spreadsheets can be automatically converted into cloud-based data entry templates, while retaining the same look & feel. These features reduce training costs and enhance user adoption. Gravity streamlines the budgeting process with appropriate controls and procedures.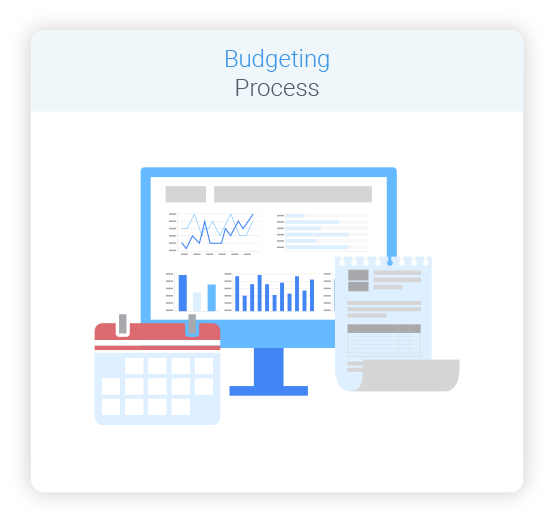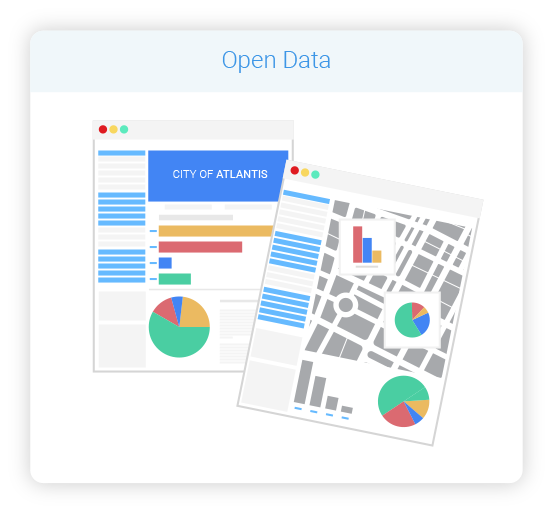 Open Data
---
Gravity's Open Data platform provides an intuitive interface for stakeholders to interrogate your organizations data – to provide full transparency to your constituents. Users of the Open Data platform can simply double click on a chart to drill-in to get more information. Our team can easily tailor the Open Data platform to incorporate the appropriate data sets and the ideal user interface – to satisfy each organization's specific requirements. Gravity's Open Data platform provides an easy-to-use, cloud-based interface for your constituents – delivering complete visibility and transparency.