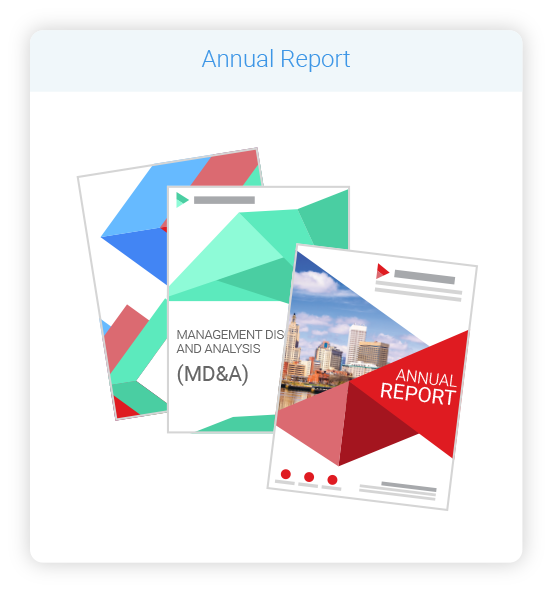 Annual & Quarterly Reports
---
Gravity is a 100% cloud-based, reporting and process automation solution that enables users to collaboratively merge enterprise data with narrative analysis in a controlled, auditable environment. Multiple participants can collaborate in the assembly of complex reports, working independently while ensuring that proper controls and approvals are in place.
CAFR
---
Improve your Comprehensive Annual Financial Report with Gravity
---
With Gravity, public sector organizations can improve the efficiency and enhance controls in the preparation of the CAFR. Multiple users can collaborate in the assembly of the report, while Gravity's desktop publishing engine ensures highly professional report output.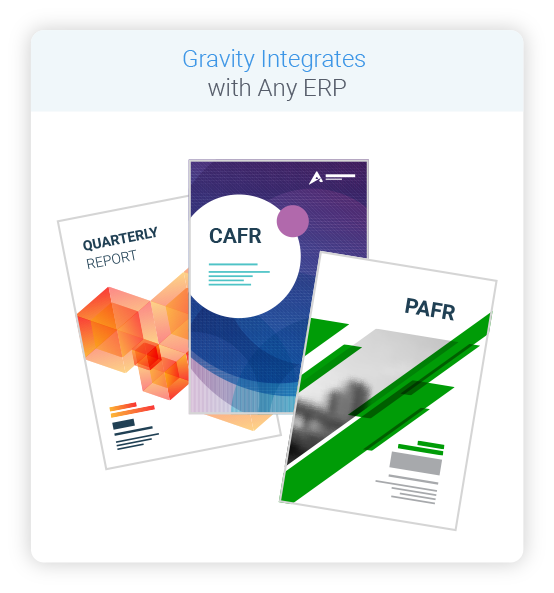 Automate the CAFR Process and Eliminate Data Entry Errors
---
Load data from your financial system directly into Gravity and all elements in your CAFR are updated automatically, including: financial statements, notes, charts & graphs and even the numeric values buried in paragraphs of text. Gravity ensures that all elements of your CAFR are always in-sync.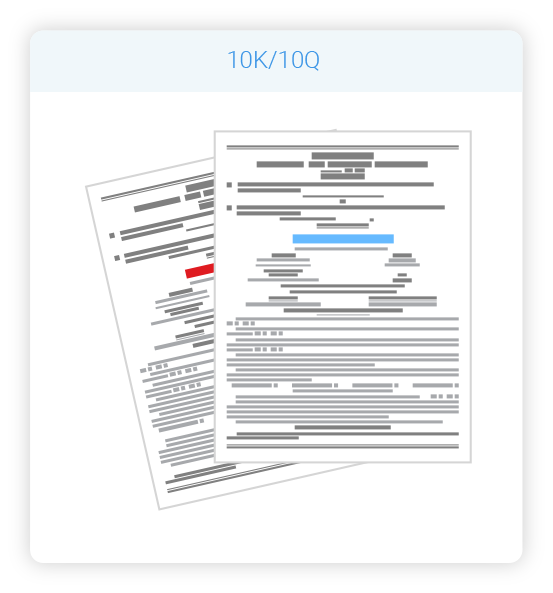 10K/10Q
---
Gravity makes it easy to produce annual and quarterly SEC filings, while reducing the risks, costs and data inaccuracies that often plague the external reporting process. With its secure, collaborative and efficient platform, Gravity makes processes more efficient and effective, while ensuring data accuracy. Most important, Gravity frees your overworked teams to spend their time on high value analysis instead of on gathering and verifying data. It helps them gain the insights they need to deliver better decision support, and drive better performance.
XBRL
---
Gravity automates the XBRL process by dynamically producing XBRL exhibits for US GAAP, IFRS, CAFR and ESMA filers without having to manually apply XBRL tags. Gravity offers global XBRL expertise to optimize and automate your XBRL filing using our 100% cloud-based solution. With Gravity, you can standardize your internal XBRL processes to reduce the time required to produce your XBRL documents and minimize the risk of errors and inaccuracies.
---
Gravity provides a comprehensive solution for your XBRL reporting needs, supporting both standard XBRL filings as well as high-quality In-Line XBRL publishing. Advanced design and built in capabilities make it easy to generate XBRL output. Unlike other solutions on the market today, Gravity can easily produce XBRL reports and the associated taxonomy without the users having to manually tag each element in the report.