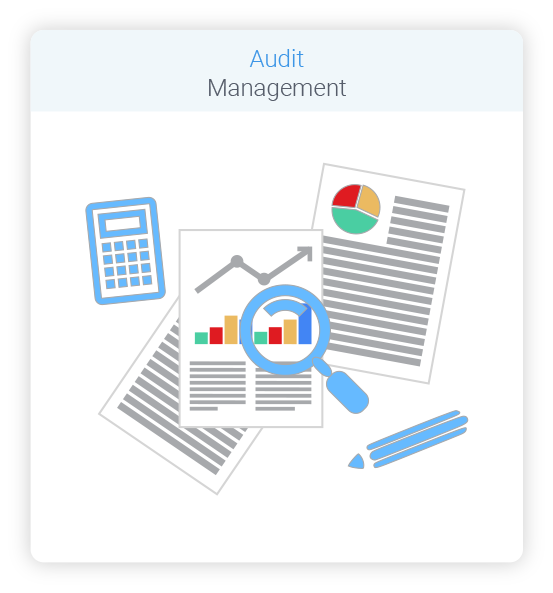 Audit Management
---
All organizations strive to ensure that their financial close activities adhere to a set of standard processes and procedures. All organizations benefit from the establishment of internal controls and procedures around financial reporting. The challenge they face is the cost and time associated with documenting and testing their regulatory and financial controls. Gravity enables companies to manage their regulatory compliance initiatives in an efficient and effective manner.
Risk Assessment
---
Conducting comprehensive risk assessment is the cornerstone of ensuring that the multiannual internal audit program is efficient and will bring the maximal value to the stakeholders. Effective risk assessments help ensure that the internal audit function is deploying its resources in a way that fulfills its mission within the organization.
Gravity's platform and ready-to-use content enables organizations to conduct and present risk assessments efficiently. Gravity enables the use of several data collection methods, such as questionnaires, a robust ETL platform, and cloud-based data collection forms. These results can be easily incorporated into reports and presentations and used as the basis for building a multiannual internal audit workplan.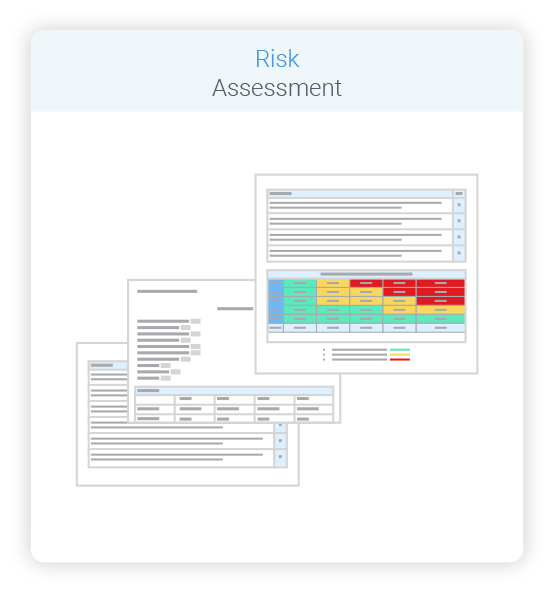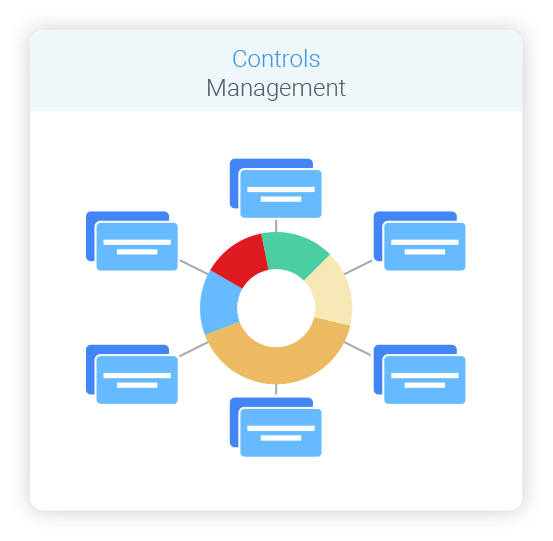 Internal Controls and Internal Management
---
Managing the internal audit and providing internal controls over financial reporting requires constant vigilance and effective content management. Efficient management of the internal audit and the internal controls functions can lead to more efficient use of resources. Gravity gives its users a comprehensive solution for managing internal audit and internal controls (SOX) by providing a platform for managing workpapers, testing, reporting and resources management. When using Gravity, the audit and controls executives can monitor the progress of the work done by their teams, manage audit budgets, and prepare and review reports and presentations.
eDiscovery
---
Managing sensitive files that may be used for legal purposes is a challenge that many organizations face nowadays. Compliance investigations, fraud investigation, collecting information regarding suspicious activities performed by employees are activities that are not part of the day-to-day business activity of most companies, but it is essential that these activities be done with maximal discretion and accuracy.
Gravity is an excellent platform for collecting and managing sensitive documents. Gravity's documents storage and management enables its clients to securely store sensitive documents, customize and manage access rights to documents, track access to documents, and provide a full audit trail of changes that were made to the documents.