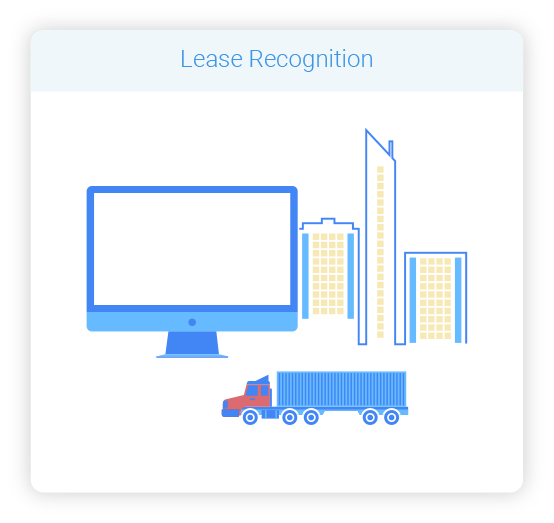 Lease Recognition
---
The new accounting standards for lease accounting that were issued in recent years by FASB, IASB and GASB require organizations to manage the leased assets as a lessor and a lessee in a software that is compliant with the new measurement and reporting requirements. Gravity enables its users to be compliant with the new standards' requirements by managing all leased assets in one repository. Gravity is a user friendly cloud-based solution that enables its user to:
Customize workflows
Generate amortization schedules and accounting journal entries customizable for any format required for uploading to ERP/accounting systems.
Generate disclosures according to the new accounting rules.
Access large sets of built-in reports, along with the capability of creating customized ad-hoc reports
Send alerts to users regarding critical dates
Track & report on non-Lease expenses
Easily upload and download data in multiple formats.