Effortlessly centralize your ESG data
In one platform, access all your sustainability data, across your Environment, Social and Governance initiatives, as well as business units and locations. Save time and ensure data reliability through optimized data collection tools.
---
Efficiently monitor your ESG performance
Incorporate sustainability into operations, strategy and communications through timely and accurate insights. KPIs are automatically calculated and updated so you don't have to!
---
What makes Gravity's ESG reporting software unique
USER FRIENDLY
Our software provides a streamlined, user-friendly approach to ESG reporting. With advanced data analysis and reporting tools, you can identify trends, track progress, and improve your sustainability efforts with ease.
AUTOMATION
Say goodbye to manual data collection and reporting. Our innovative ESG reporting software automates the process, saving you time and resources while ensuring accuracy and consistency.
DESKTOP PUBLISHING QUALITY
Gravity is the only platform that can automatically produce highly designed report output, enriched with charts, illustrations, pictures, tables and commentary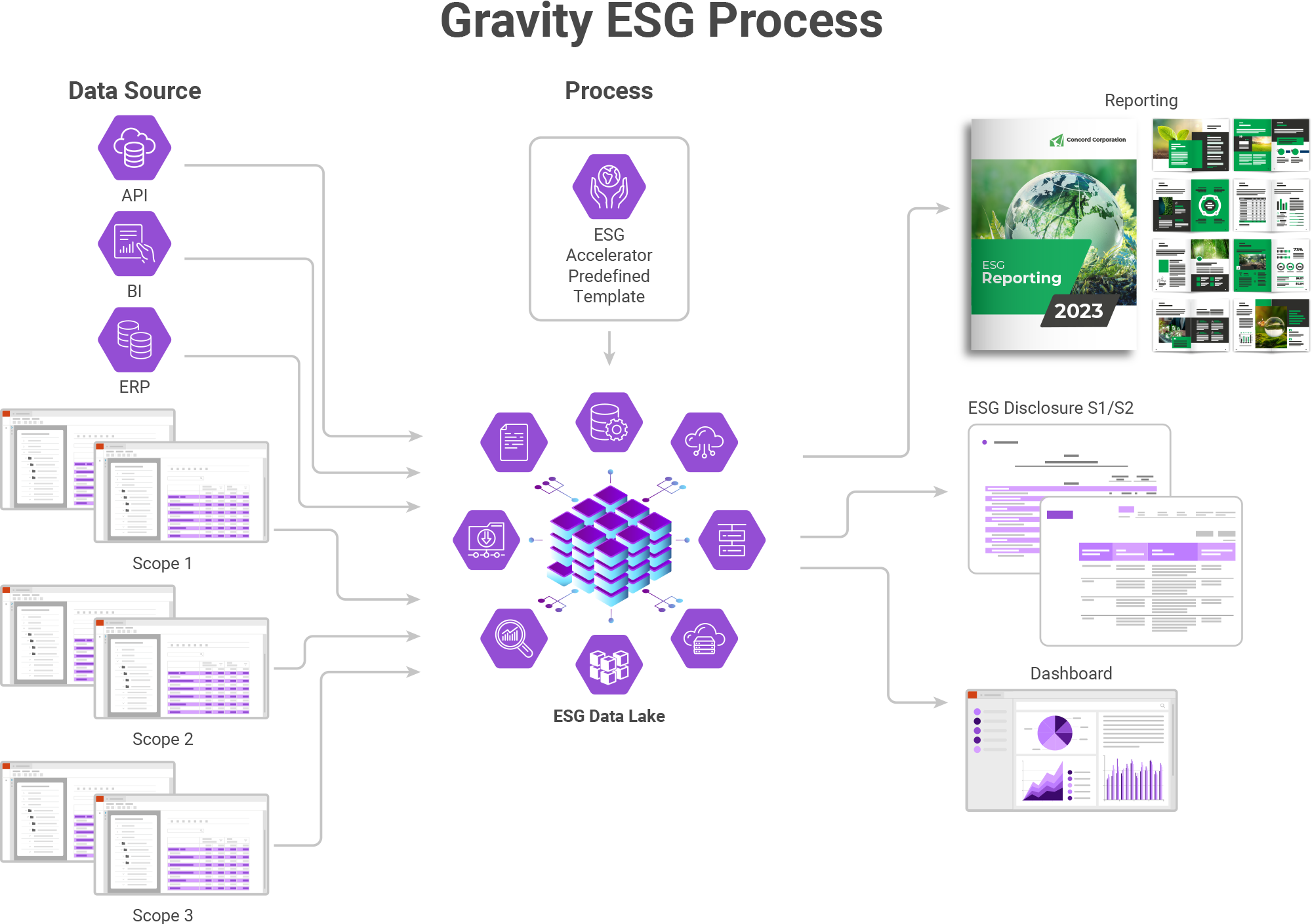 How can Gravity's ESG Software help your organization?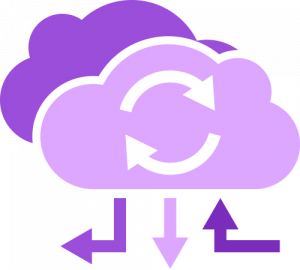 Efficient ESG Data Collection for Reliable Results
To streamline ESG data collection, it's important to keep all relevant data in a single location. This can be achieved through automated workflows, document imports, or APIs, which help to collect, validate, and elevate ESG data in a centralized and secure system. By using these tools, both quantitative and qualitative data can be stored in a format that's ready for audits, eliminating the need for spreadsheets and ensuring that your ESG data is reliable and easily accessible.
Simplify Your Sustainability Reporting
To simplify sustainability reporting, customizable and standard-compliant sustainability report templates are available to help businesses stay aligned with regional and industry-specific regulations while owning their narrative. These templates also provide dynamic guidance for best practices, ensuring reliable reporting. By adopting a data-centric approach, businesses can streamline their reporting process, making it more efficient and effective.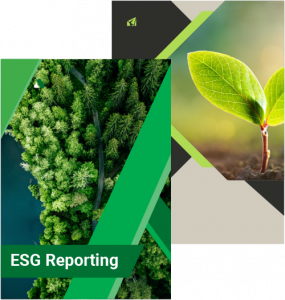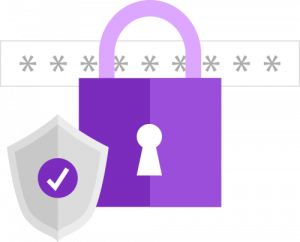 Experience the Benefits of a Centralized and Secured SaaS Platform
Our centralized and secured SaaS platform offers a multitude of benefits that can help businesses of all sizes improve their workflow and overall efficiency. With real-time data sharing, streamlined workflows, and seamless collaboration, our platform ensures that all important data is stored in a single, secure location, making it easier to manage and share information with team members and stakeholders.
Gravity's ESG Software Enables Compliance with Major Sustainability and ESG Standards
---
---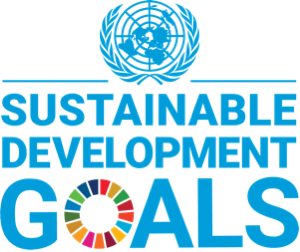 ---
---